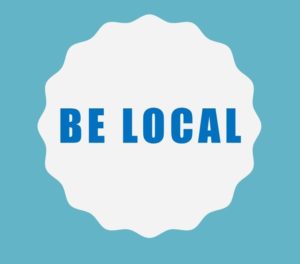 BE LOCAL is working in local areas in Denmark providing you with knowledge and network in these areas.
Are you new in your local area or do you know people who are a bit worried about all the new things they have to find out about after their arrival in their new local area?
Contact Susanne at BE LOCAL. She helps new local citizens feel welcome, safe and comfortable. Things will be much easier.
s.s.frederiksen@gmail.com