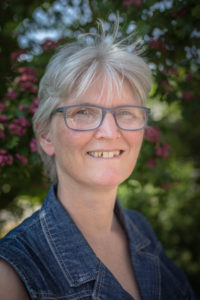 ​BE LOCAL helps you get to know your new local area and how things are done there.
You can  concentrate on the reason why you came to your new local area.
Your new job, your education, your family, or another interesting new life situation.
Yes, you may have moved away from your well known neighbourhood, but BE LOCAL can help you feel safe and comfortable in your new local area and to get useful knowledge related to life in this area. Getting a new social life is also easier with the guidance of BE LOCAL. Danish courses, help with translations, individual advice, guided tours, cultural events and practical help are among the services available from BE LOCAL.
Susanne Stilling Frederiksen
Frederiksborgvej 54
4000 Roskilde
T: +45 28893199
E: s.s.frederiksen@gmail.com