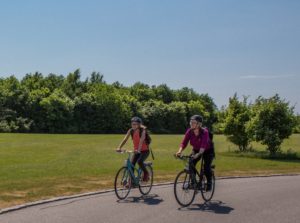 Contact BE LOCAL and let us design your guided tour in your area.
With BE LOCAL you will gain knowledge about your area and its possibilities.
You will be able to use your area in a better way and also to contribute to the area with your competences and share interests with other locals.
Do you prefer to walk or bike, go by car or public transport? Your guided tour will be designed the way you like it.